Who is we:
We are 35+ Dutch game developers with successful games, extensive experience with game development, and business connections. The fund is currently organised by Adriaan de Jongh.
Adriaan de Jongh
Game designer, active community member, and organiser of this fund. Email address on his website:
https://adriaan.games
.
Aran Koning
Part of videogame collective Sokpop. When not making games, he's probably out for a run or riding a bike somewhere.
Bart van den Berg
Co-founder of Blue Giraffe Games. Wears casual, acts casual, builds casual games casually.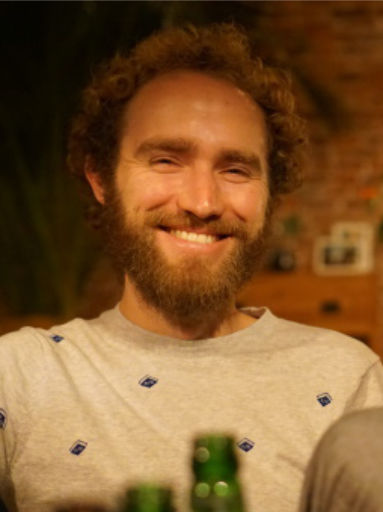 Casper Van Est
Co-founder & Game Designer at DoubleDutch Games, known for SpeedRunners. Mostly here for the parties.
Derk de Geus
Co-founder of Paladin Studios, chairman of the DGA, and electronic music producer.
Dittmar Tukker
Owner of GAMEDIA, game industry member since 1998. Has worked on 100+ games.
Eric Diepeveen
COO of Steam Data Suite. Likes analyzing games.
Fedor van Herpen
Co-founder of MeetToMatch, loves camping
⛺
but not campers
👾
.
Gert-Jan Stolk
Co-founder at DoubleDutch Games, known for SpeedRunners. Applying tech to brighten your day.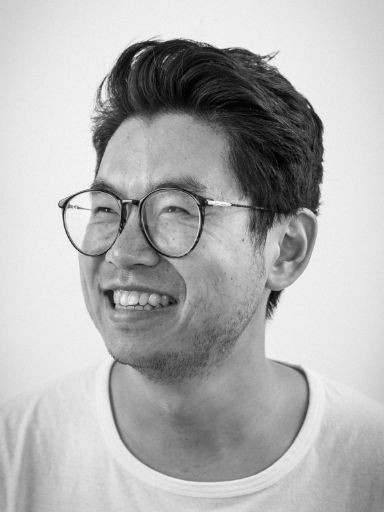 Herdjie Zhou
Co-Founder & CEO at Lucky Kat. Thinks execution is the key for failure, which is needed for success.
Kay Gruenwoldt
Enabling awesome people making games for over 2 decades. Likes to go fast, is a nomad roaming the world, currently stationary in the Netherlands.
Kimara Rouwit
Marketing Director at Vertigo Games, a VR game publisher in the Koch Media Group. Has worked on dozens of games since 2008, from indie passion projects to global AAA releases.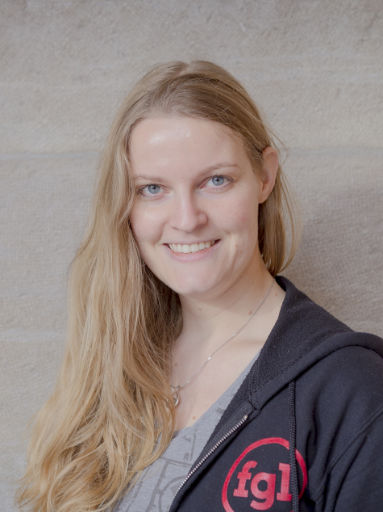 Martine Spaans
Founder of Tamalaki Publishing & Partner at FGL.com. Won't stop talking about cars and motorcycles.
Maurice Sibrandi
CTO and co-founder of Codeglue, 8-bit geek, and likes crappy punk-rock.
Mike Hergaarden
Co-founder at M2H and WW1 Game Series. Has a passion for creative gamedev solutions, multiplayer and backend tech.
Peter de Jong
CEO and co-founder of Codeglue, NAPA board member, likes good food, coffee, reading and running, dislikes crappy punk-rock.
Rami Ismail
Dutch-Egyptian industry ambassador, independent game developer, prolific community member, and public speaker.
Rob Hulsen
Co-founder & CEO of Hulan, DGA treasurer, loves apples and Excel.
Thomas van den Berg
Creator of the Kingdom series (& still loves pixels).
Tim Remmers
Managing Director at Team Reptile, known for Lethal League & Bomb Rush Cyberfunk. Loves pushing and pulling polygons.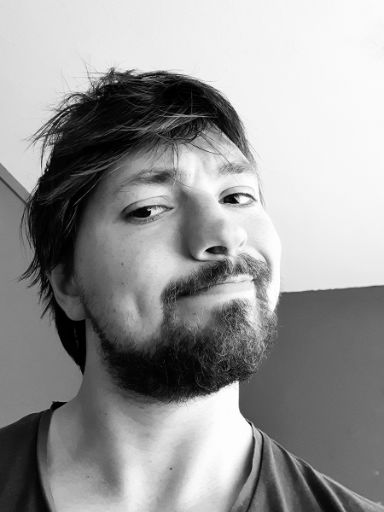 Tom Jongens
Independent game developer and Communication Manager at Dutch Game Garden. Hopes to have more success as an investor than a developer.
Note that some investors want to remain anonymous and are not listed above.
---